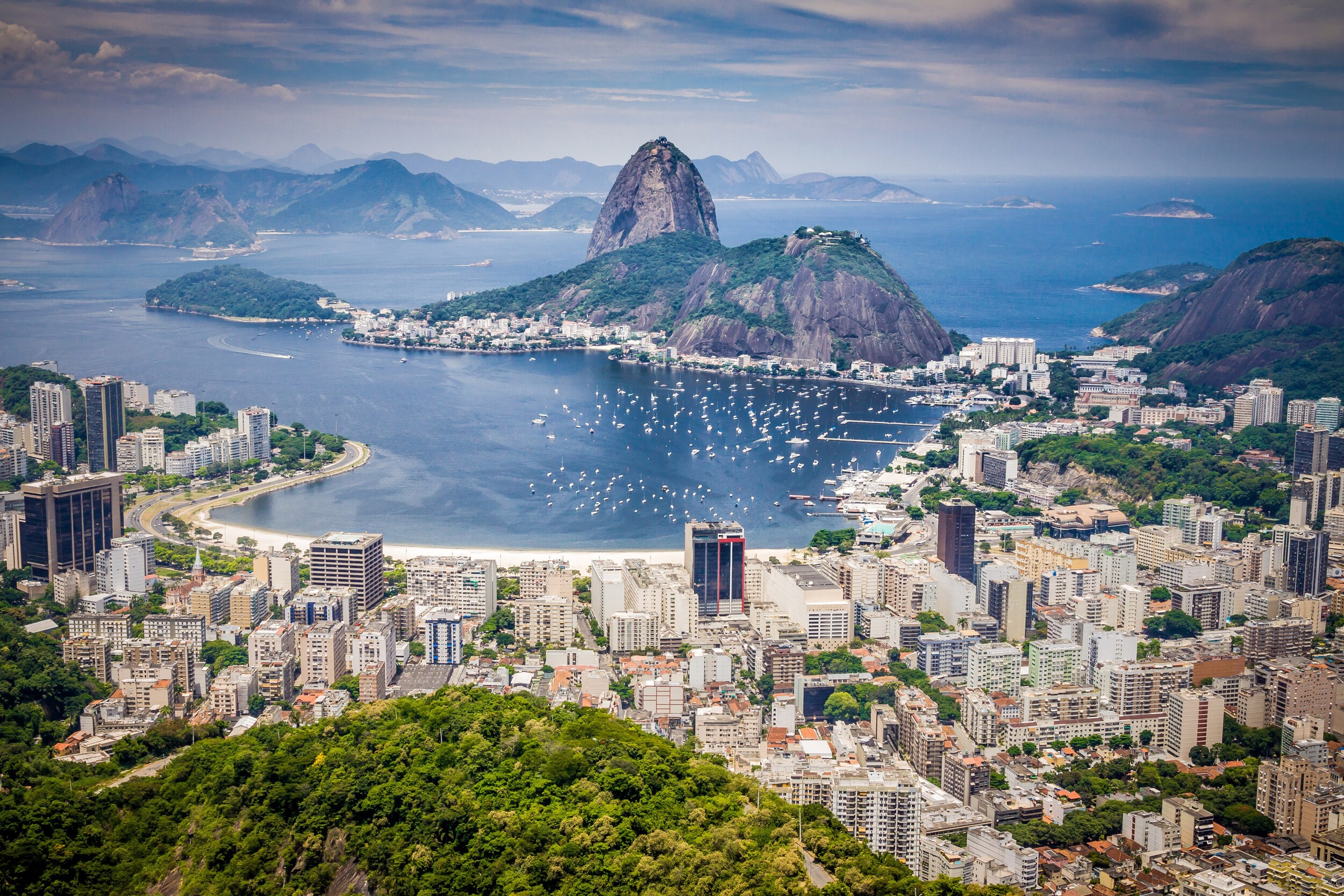 With the focus on the games in Rio, Nissan made a move to capitalize on the opportunity. Nissan sponsored in the Olympics, and had various athletes driven around in their Nissan Leaf models. The coverage of Rio has been huge, with social media exploding in it's coverage of the events and athletes. Driving the athletes around is not the only thing Nissan has done for the Olympics. It is also giving the winners of events a gold Nissan Leaf, completely free.
This promotion of the brand is not simply done as a regular advertisement to increase sales in general, but is also for another purpose. Brazil is designated as one of the growing and developing economies to watch for in the coming decades, and Nissan is betting on this growth by promoting its brand to Brazilians, and other South Americans from other nations. With the growth of South American economies, the demand for automobiles is expected to skyrocket, and Nissan is making sure to place itself in a prime spot to take advantage of this when it does. Already there is predictions of selling thousands of models, specifically the Nissan Kick.
The Kick was designed specifically for travel in a South American city, being compact and able to navigate congested roads of poor quality. The camera system of the car also allows awareness in multiple directions with out the driver looking away from the dashboard. The design and timing of the Kick is a major move by Nissan to grab the emerging auto market that is Latin and South America.
Time will tell how much Nissan will reap from its 250 million dollar investment in the Olympics, and how effective their control of the market will be from the careful planning of this event. An opportunity like this does not come along very often, and while the investment may be risky, the rewards could allow Nissan to be come the unchallenged Japanese automaker of Latin and South America.