Everyone can attest to wanting to save money and paying for gas is certainly no exception. Across the nation, there has been a vocal push to automobile manufacturers asking them to cut down on fuel costs and decrease their vehicles impact on the environment. Auto companies have responded to these growing concerns among consumers with more fuel efficient, hybrid, or even fully electric vehicles. One of the most sought after? The Nissan Note of course!
While many people enjoy the Note for its style and design, being more environmentally friendly and a gas saver are this models key selling points. Many competitors' newer "green" cars do not possess the type of design inside and out that make the Note so attractive to consumers. So what did Nissan decide to do? Take its already successful body style and amp it up to appeal to the visual driver. Cue music and introduce the Nissan Note - Black Edition.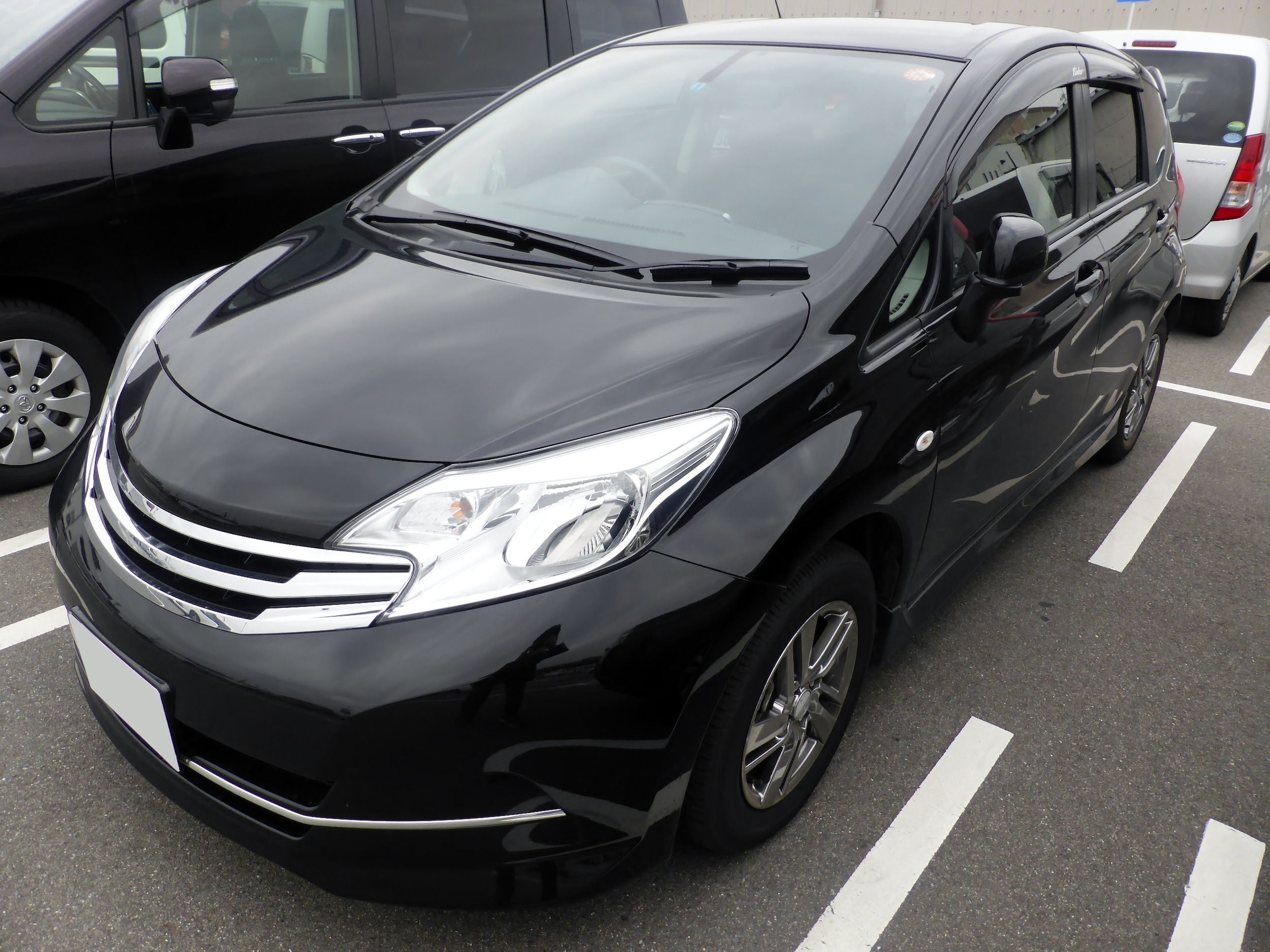 The Black Edition boasts a sportier aesthetic with its design and shape, as well as other additions like glossy black interior trim, and 16 inch alloy wheels. The sleek exterior fits in perfectly with the sporty direction that the vehicle is designed for, essentially acting as the sports car for smaller fuel efficient vehicles.
The exterior is not the only thing that upholds the sporty feel that Nissan designed. The interior is ridiculously comfortable and you'll get out of your ride feeling like a straight up boss. The interior is, of course, suave black and paired with white detailing to give it that extra umph. They weren't quite finished after their fancy stitching, so Nissan busted out a wicked infotainment system, Bluetooth connectivity, a multi-functional steering wheel, and a rear spoiler to give you that super sporty look.
All in all, the Nissan Note - Black Edition was perfectly made for the stylish, eco-friendly driver who's ballin' on a budget. Can we say #MillennialOriented? #YAS