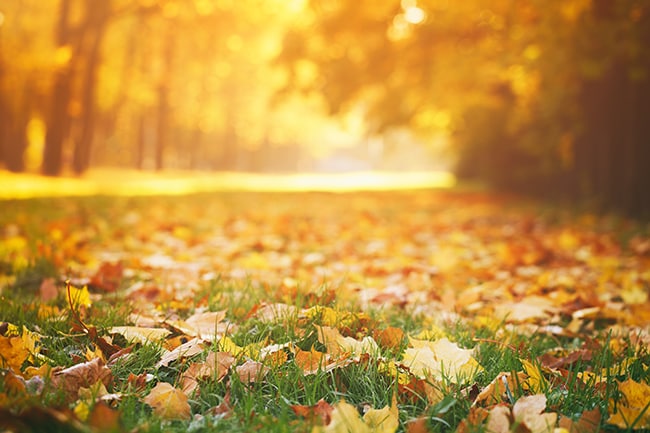 It's that time of year again even if our crazy, Arkansas weather isn't cooperating. From pumpkin spice lattes and apple picking to football and hiking, there are definite signs that fall is in the air.
Hues of red, gold, and orange take up residence in the trees. And, with the amount of fall festivals and activities taking place, it's easy to overschedule yourself and accidentally miss some of the best sights that the Natural State has to offer this time of year.
Are you looking to take a trip along a colorful, winding road? Here are a few tips to make sure that you're going during the right time in the right part of the state. PRO TIP: Always pack your camera.
What's the best way to take advantage of the two-and-a-half million acres of nation forests in Arkansas? Get out in it. While there's not a dead-set, concrete timeline, there is a general trend for when the trees will start to change. In the Ozarks look everything starts around late September or early October, and the trend continues slowly southward through the middle and bottom half of the state until late October or November.
Here are a few of our favorite roads to take:
Mount Magazine Scenic Byway / Ark 309 – Mount Magazine is the state's largest peak at 2,753 feet. Take advantage of beautiful views in the park. You can make a night of it thanks to the cabins available to visitors. You get the best of everything, with the Ouachitas to the South and the Ozarks to the North and every expansive view in between.

Pig Trail Scenic Byway – During Football season, it makes sense to check out the Scenic Byway. Visit these long and winding roads and you definitely won't be bored as you twist and turn through many towns before ending up in Fayetteville. The views are absolutely breathtaking.
Crowley's Ridge National Scenic Scenic Byway – You can cover a lot of ground with this one. The byway begins in the northeast corner at St. Francis, winding its way alongside the ridge through some of the most fertile areas of Arkansas, to its southern-most terminus at West Helena.
We'll see you out on the road.